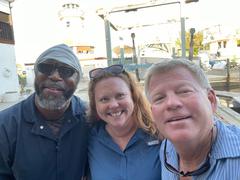 At Punta Gorda Marina our technicians take care to provide customers with high quality, personalized service to fit the unique needs of every vessel. Our staff members are professional, courteous and ready to help you today.
Fiberglass -Gelcoat - Imron
Our technician David is an expert with over 30 years' experience repairing of all types of vessels. We can repair fiberglass, spray gelcoat, and re-paint your hullsides or topsides. We have a paint tent available for those large jobs, and quality is our foremost priority in all of these repairs.
Engine Repair - Maintenance
Our service technicians can perform repairs and maintenance on all systems. From changing out an engine to a simple oil change, we can accommodate all repairs!
Bottom Jobs
Our team does quality work on every vessel they touch. A good bottom job from Punta Gorda Marina should last you at least 2 seasons. Every bottom job includes:
Haul and Block, pressure wash, sandblast, prime and paint all metal hardware and running gear
One coat of paint at the bottom and two at the water line.
We are equipped to strip your bottom if needed. We can also repair blister, gouges and other repairs as needed.
Lifting - Surveys - Transports
We can lift boats to put them in or pull them out of water for service, surveys and transports. We have two travel lifts: A 15 ton lift with lifting capacity for boats up to 35ft and a 35 ton lift with lifting capacity up to 60ft. Our well-maintained lift well is 18ft wide and our channel width is 21ft wide by 6ft deep.
We also have a crane for lifting heavy objects such as fuel tanks, engines, transmission and for stepping masts.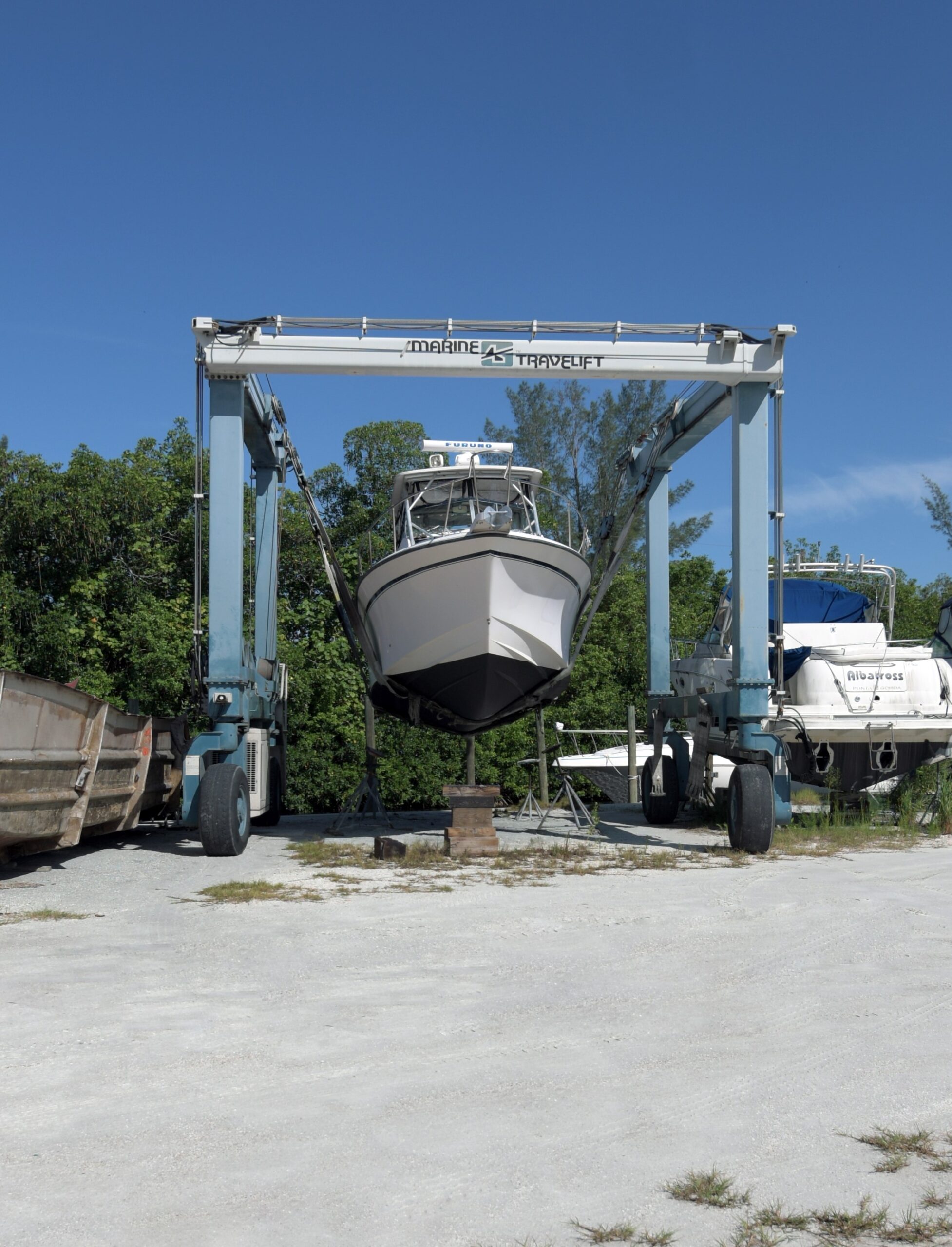 We provide long-term storage that is billed monthly for boats of any size. Boats are stored on land outside in our rear storage lot that is removed and not visible from the road.
We also have space in water dock storage. Boats 25 feet and under can be stored at these docks. There are no hook-ups at the dock, but water is accessible by hose for rinsing off your boat after use.
If you have any questions concerning deliveries, pick-ups or prices, please don't hesitate to contact us. Our friendly customer service staff will help find the best solutions for you.